 Only FujiMAC provides MADE IN JAPAN air pump amongst Japanese manufacturers. Conduct all design work, production and quality control in Japan. Over 30 years in market with good reputations!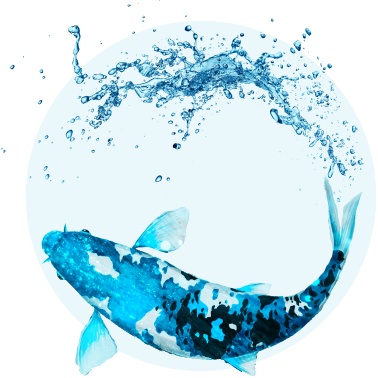 The new RII series air pumps have undergone over five years of rigorous testing by FujiMAC research and development staff. The design life of the diaphragms (the only moving part on these pumps) is 5 to 7 years, with an actual life expectancy usually much longer. These pumps are designed to withstand the elements with a durable cast aluminum housing employing the latest paint finishes. Final assembly is done in a highly controlled environment by skilled Japanese staff with continuous oversight and numerous quality control checks. Each individual pump is then tested and performance measured prior to packaging.
Severe test
Coating film adhesion test (cross cut) test is carried out every day, with a lattice-shaped notch at 1 to 2 mm intervals on the coating film.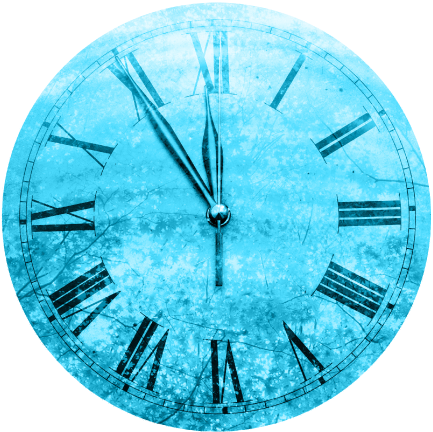 Engineering design breakthroughs make FujiMAC Air pump the best choice for energy conservation and
economical operation. User can save electric cost and prevent noise more than other competitors.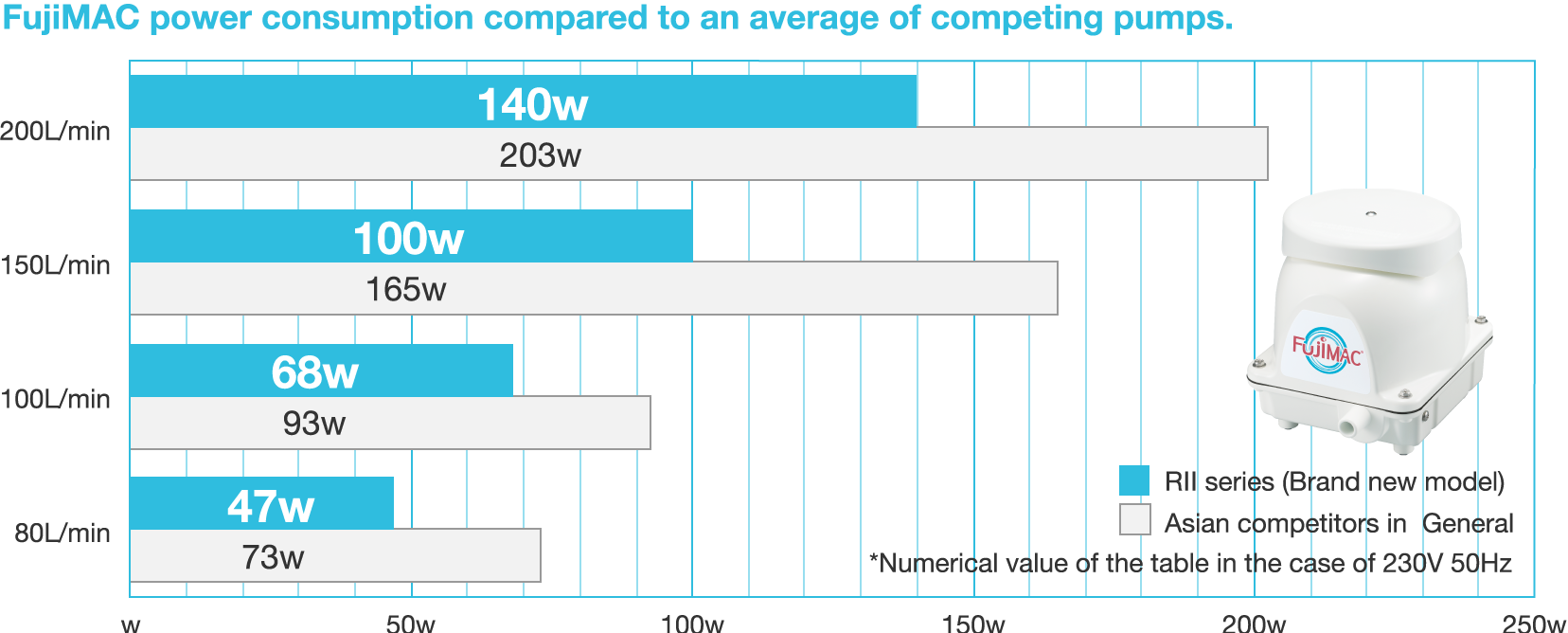 Quietest diaphragm Air pump World wide market leading brands. Unique shape cover and anti-vibration rubber makes low noise.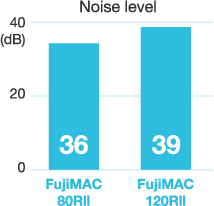 [Reference]

The most severe environmental standard related to noise.
40 dB or less

Especially the nighttime reference value of the area requiring quietness (environmental standard AA area)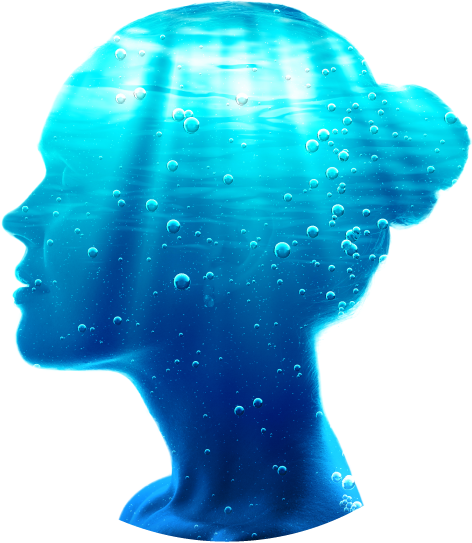 *Numerical value of the table in the case of 230V 50Hz
Model
Ratae Voltage
Air Flow
Pressure
Outlet Pipe
Weight
Power
Consumption
Noise level
MAC40RⅡ
230-240V
40L/min
12kPa
13mm
(external dia. 18mm)
5.0kg
27W
32dB
MAC60RⅡ
60L/min
15kPa
35W
35dB
MAC80RⅡ
80L/min
49W
36dB
MAC100RⅡ
100L/min
18kPa
68W
39dB
MAC120RⅡ
120L/min
20mm
(external dia. 26mm)
86W
*Numerical value of the table in the case of 120V 60Hz
Model
Ratae Voltage
Air Flow
Pressure
Outlet Pipe
Weight
Power
Consumption
Noise level
MAC40RⅡ
120V
1.4CFM

1.7PSI
1/2"dia.
(external 3/4 dia. )
5.0kg
30W
37dB
MAC60RⅡ
2.1CFM

2.2PSI
37W
39dB
MAC80RⅡ
2.8CFM

51W
40dB
MAC100RⅡ
3.5CFM

2.6PSI
74W
41dB
MAC120RⅡ
4.2CFM

3/4″
(external 1 dia. )
93W
MAC150RⅡ
120V
5.3CFM

2.9PSI
3/4″
(external 1 dia. )
9.0kg
115W
41dB

MAC200RⅡ
7.1CFM

155W
43dB





USA / CANADA

FujiMAC Air Pumps Ltd.


UNIT #W23 446 HARRISON STREET SUMAS, WA USA Tel:

+1-604-703-6670


http://fujimacairpumps.com/
Email: martin@fujimacairpumps.com

FujiMAC


Email: info@fujimacjapan.com